Tiny Wide Open Spaces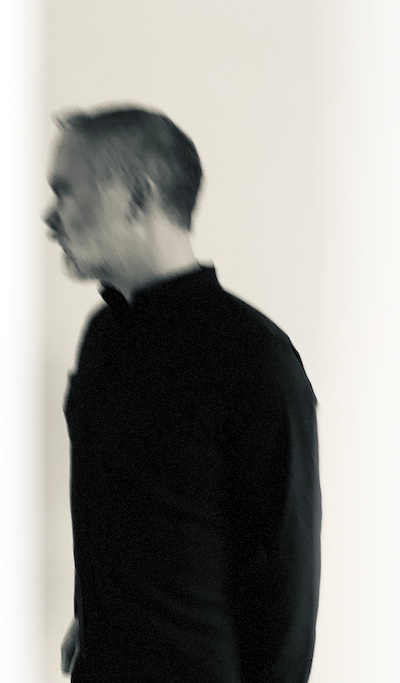 My name's Samuel Baird, I am a lead developer and game designer, with over twenty years of experience in software development across a very wide range of apps, games and products.
I'm writing about some of what I've learned along the way on Medium, and you can get in touch with me here.
More about me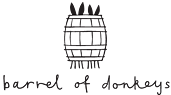 I'm also one half of Barrel of Donkeys. We released our independently produced iPhone game "Toybox" to excellent reviews.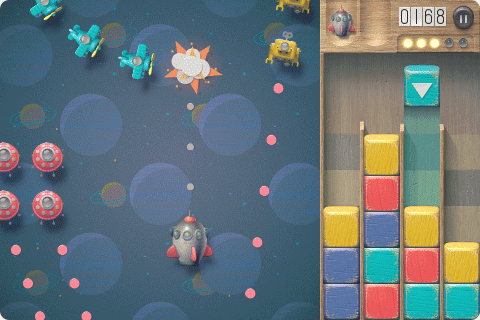 Before going on to design and create the very first Dumb Ways to Die, the worldwide smash hit that started it all. This game reached number 1 across the world, with over 100 million downloads, going on to spawn a gaming franchise that continues to this day.
Tiny projects
This is a tiny server for me, and some of the game ideas and concepts I work on in my spare time. For these I mostly focus on multiplayer games, and tools and codebases that make them enjoyable to prototype.
You can have a look at and play some of these tiny things (in various states of half-finished-ness) here.
For my own personal projects I like working with simple, strong building blocks that you can understand and combine in different ways, like Lua, Sqlite and ZeroMQ. Some of my libraries are open source and available on Github.
I have a music degree in composition, and enjoy writing music for games, along with other instrumental music and songs.
Of course now that you're here, check out my Soundcloud 🙂